Discover the
success stories
Success Story: Danika Haynes
Danika Haynes is a young professional cook apprentice with a bright future ahead of her.
Results 19 - 20 of 20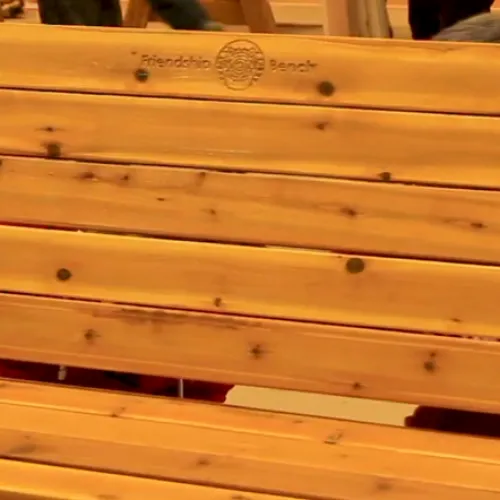 High school and elementary students came together to build friendship benches, showing how exciting the trades can be.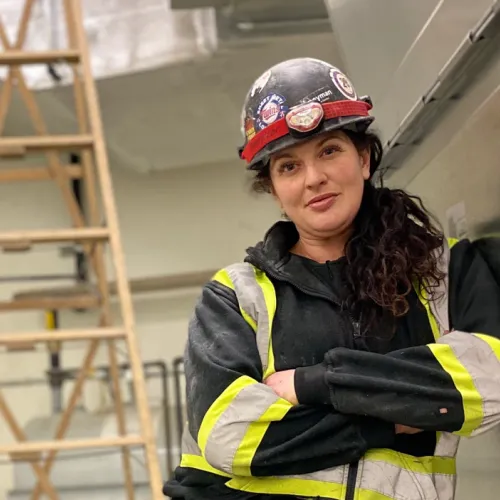 As a woman in a trades profession, she's seen lots of positive change in eight years – such as being taken seriously by other trades and their foremen, far more support on site – but there's much more still needed.