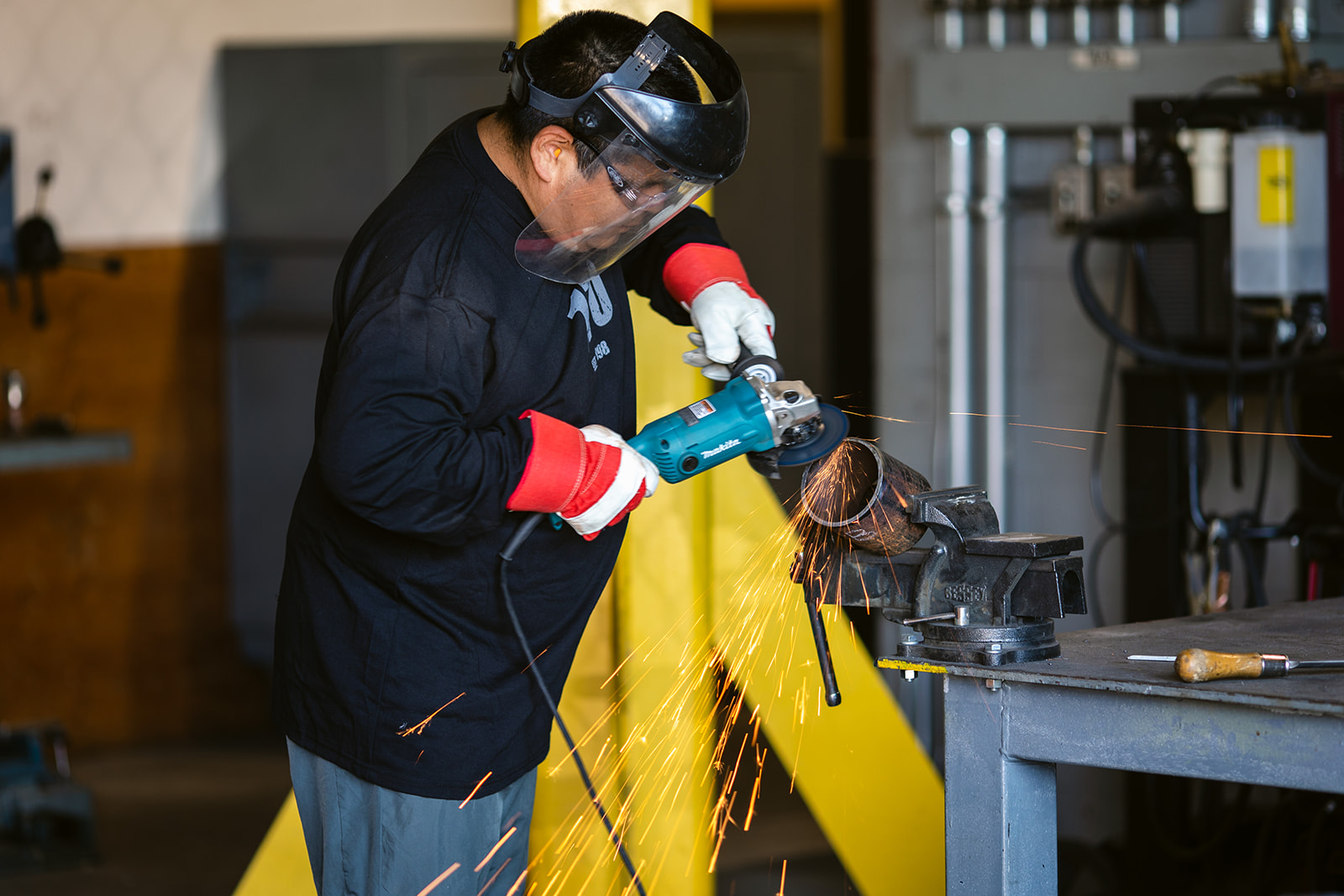 Indigenous Peoples
in Trades
SkilledTradesBC is committed to providing Indigenous peoples with equal opportunity to access training and develop careers. We work closely with Indigenous communities, employment organizations, training providers and employers across B.C. to make trades training accessible to rural and urban communities. 
Working Together Toward Reconciliation
Learn how we are actively developing programs and tools to increase greater Indigenous participation and success in the trades as well as how we are taking part in reconciliation. 
We're Here to Help You
Financial Support 
Both apprentices and employers may be eligible for financial support. Learn More.
Employment + Training Support 
Get help with resume writing, find job postings, and find organizations that can help connect you and get your career started. Learn more.
SkilledTradesBC is committed to uplifting Indigenous Youth and giving them the tools to paddle their own boat. Learn more about why the skilled trades may be right for you.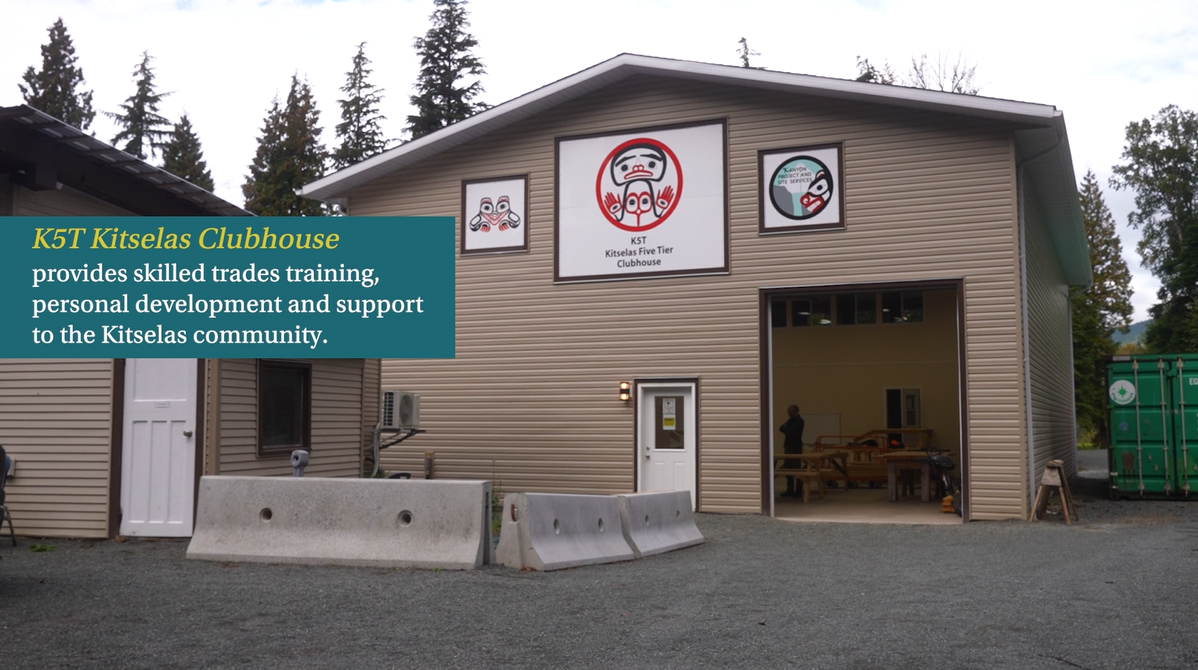 Kitselas 5-Tier Training Program
The K5T Program is a community-built job and skills training system for community members within the Kitselas First Nations and the Greater Regional District of Kitimat-Stikine. Watch this video to learn more about the program and its success.