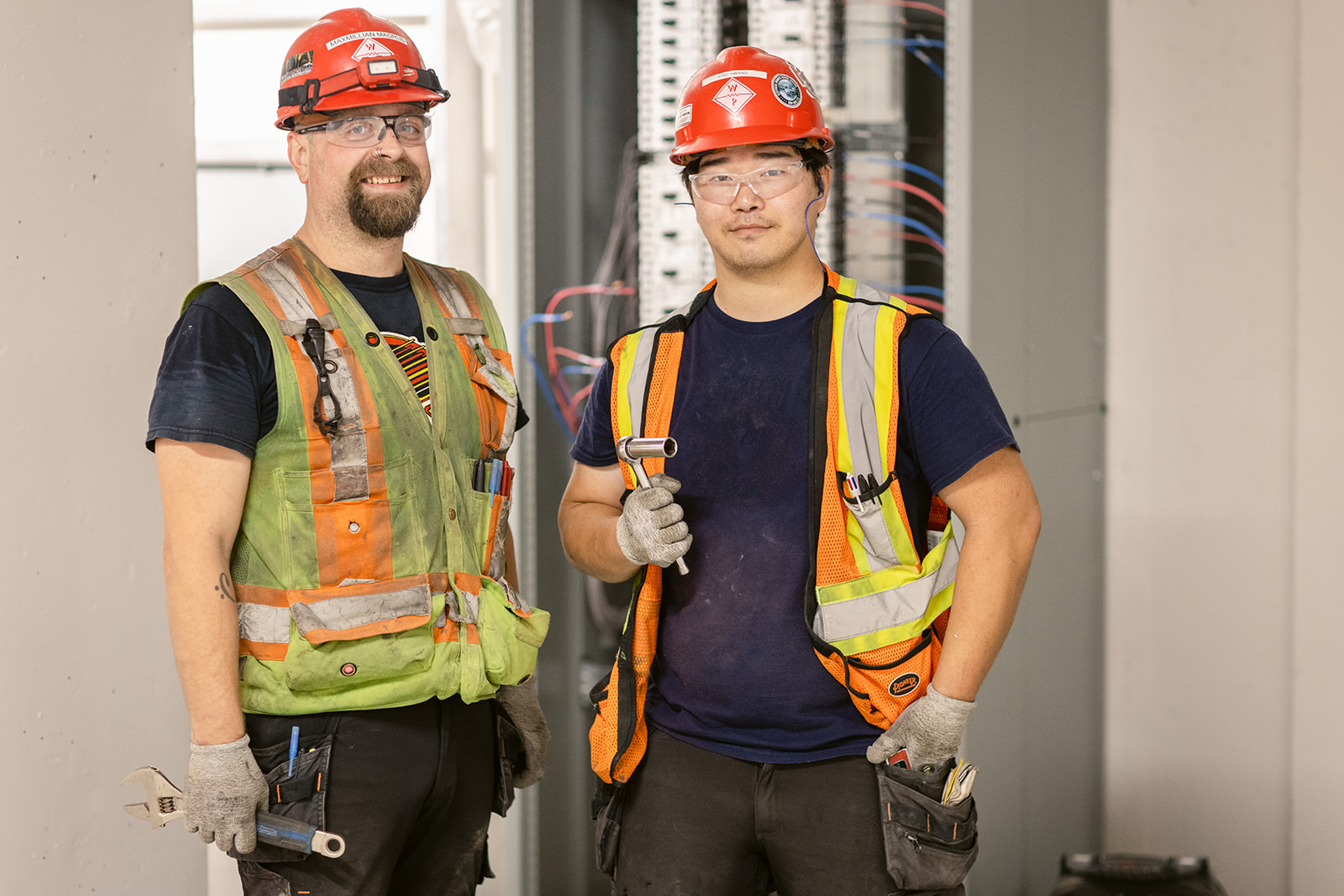 Financial
Support
Financial support is available for employers and apprentices registered with SkilledTradesBC.  
For apprentices, support includes: 
Grants
Red Seal apprentices may be eligible for taxable cash grants of up to $4000.
Tax Credits
Registered apprentices may be eligible for income tax credits from the B.C. government. 
Canada Apprentice Loans
The Canada Apprentice Loan offers interest-free loans to help registered apprentices with the cost of their training. 
Employment Insurance
Registered apprentices may be eligible for temporary support while they attend approved training for their apprenticeship. The Employment Program of British Columbia (EPBC) supports apprentices through a network of WorkBC Apprentice Services. 
Indigenous Skills and Employment Training (ISET) Program
There are 20 organizations throughout BC that provide support to Indigenous peoples for employment and training, including funding opportunities, access to childcare, job-finding skills, and more.
For employers, support includes: 
Tax Credits and Employer Training Grants
For employers of registered apprentices.