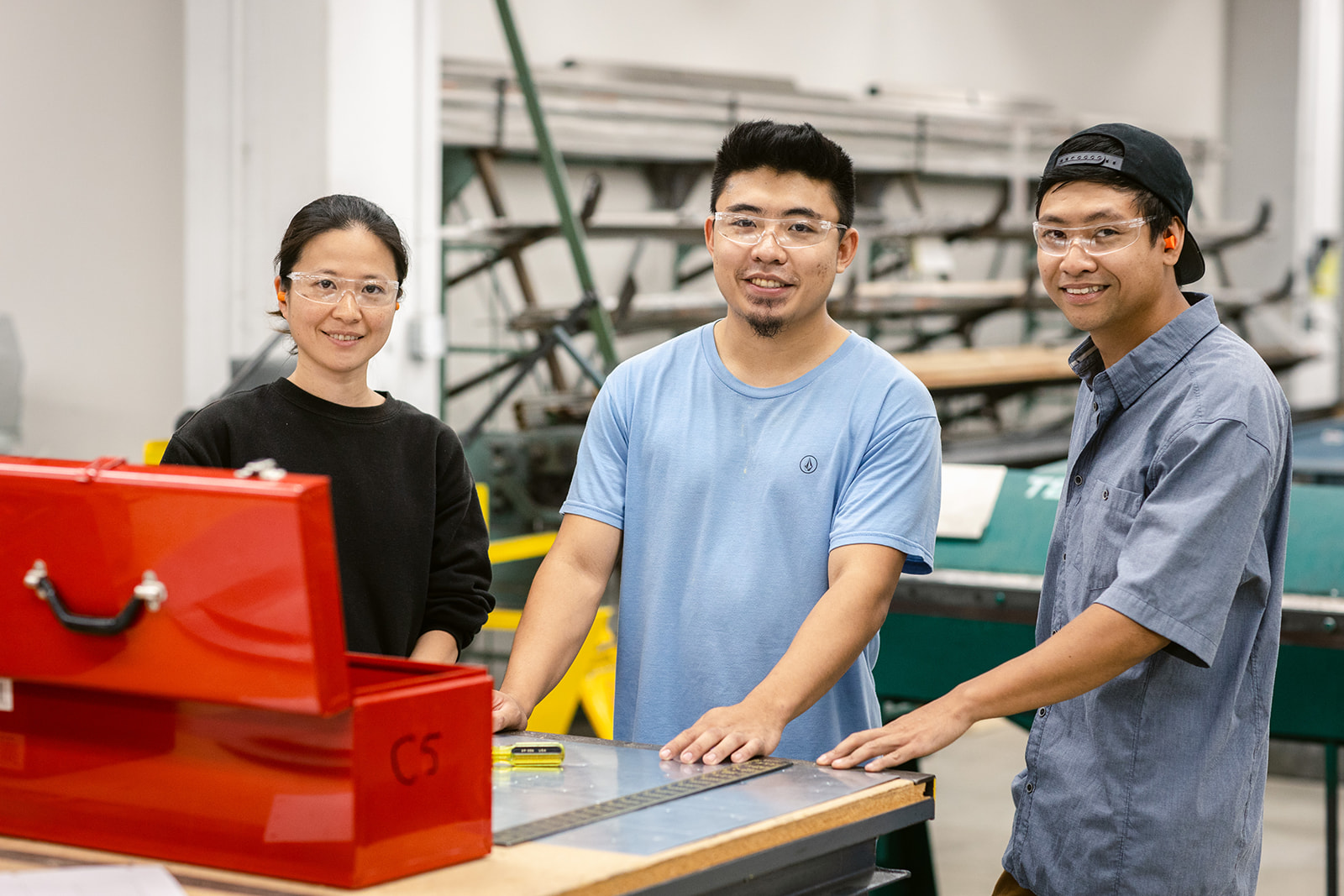 Register Your
Apprenticeship
Register your apprenticeship
Register for your apprenticeship through the SkilledTradesBC Portal by first signing up for an account. Once you have successfully created your account and logged in, navigate to the Online Registration section to complete your registration. 
The SkilledTradesBC Portal will serve as your personal hub for managing your apprenticeship journey and will allow you to make requests, schedule your exams, and more. 
Alternatively, you can register for your apprenticeship using a PDF form and send it to SkilledTradesBC by email, mail, fax, or in person. You and your sponsor must complete and sign it.
Your SkilledTradesBC ID
Once you've been registered, SkilledTradesBC will email you an ID number. Your SkilledTradesBC ID will be yours throughout your apprenticeship. You will need your SkilledTradesBC ID to register for school, to apply for EI or to contact Customer Service. SkilledTradesBC will send your Registration Card directly to your employer sponsor. Make sure your employer sponsor signs it and gives it to you. Keep your Registration Card with you throughout your apprenticeship. You may be asked to show it as proof that you are a registered apprentice and entitled to be on your job site.