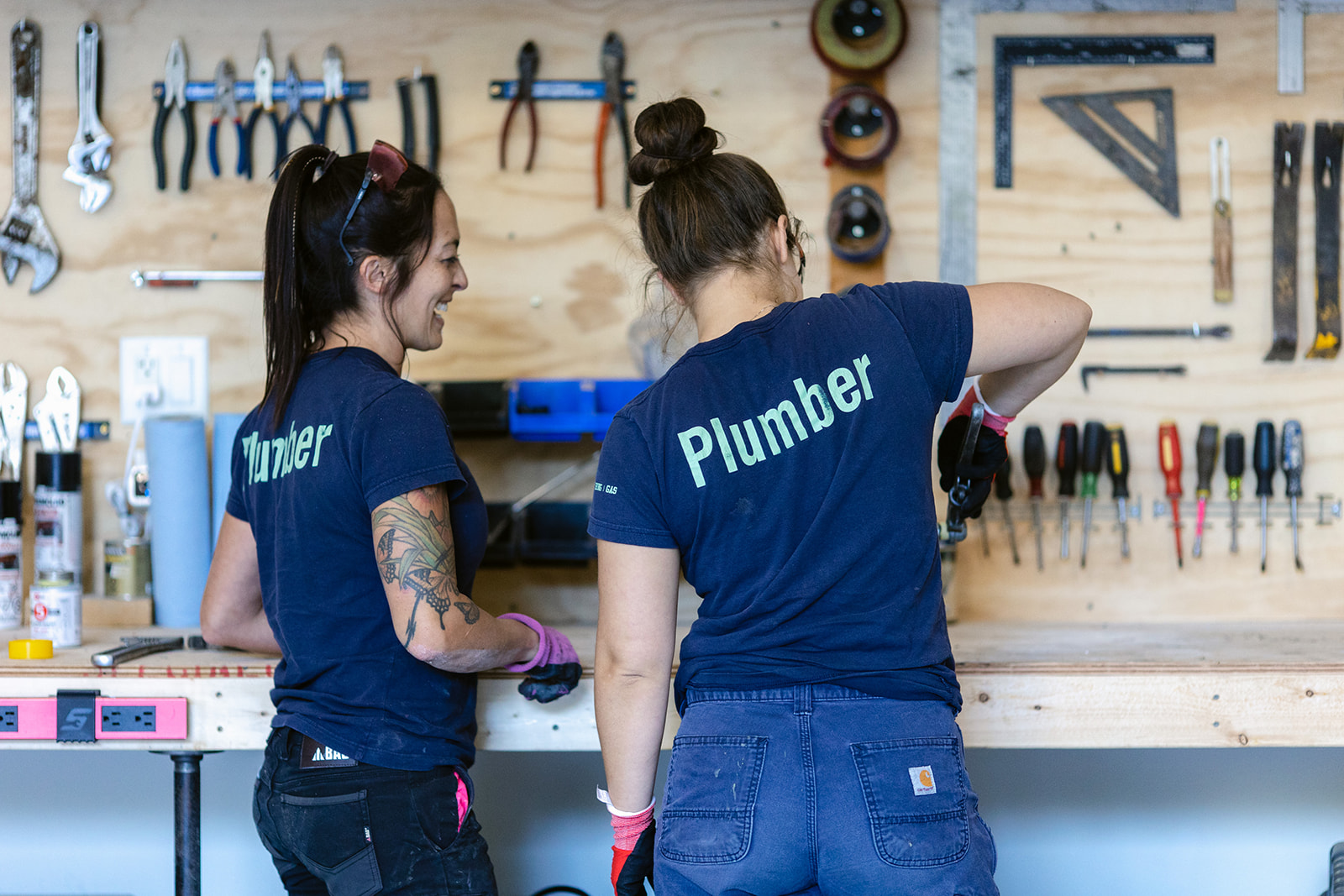 Challenge a
Skilled Trade
Why Get Certified?  
Getting certified for your trade in B.C. means greater career opportunities, mobility within Canada, and industry-recognized competency.
The Process  
To challenge a trade means to assess your skills, knowledge, and experience against the standards set by SkilledTradesBC. Our Assessments team reviews applications, verifies employer references, and administers exams to applicants who qualify to challenge a trade certification or level exam. All challenge applications will be reviewed, and approved applications will be scheduled to write the certification exam at an approved location. 
To find out how your level of experience compares to SkilledTradesBC's standards, start by finding your trade and reviewing the challenge requirements.   
Skilled Trades Certification
Tradespeople working in these trades will need to be certified or registered as apprentices once Skilled Trades Certification is implemented. Learn more about the process.
If you have more limited experience working in a trade, you may be eligible to challenge a level exam, and, if successful, receive credit for a level of technical training.
Write a
certification Exam
If you have extensive experience working in a trade, you may be eligible to write the certification exam and, if successful, receive certification.
Frequently Asked Questions
A practical assessment is not a requirement for all trades. You can check if this is a requirement by visiting the trade profile page, or reviewing the email sent to you from SkilledTradesBC upon approval of your application. This email contains details on how to schedule your practical assessment.   
If you have extensive experience in your trade, you may be eligible to challenge the certification or Red Seal exam. Challenging a certification or Red Seal exam is a different process than challenging a level exam. Learn more.
No. You may write the exam once. If you don't pass, you may also rewrite once without a fee. Any further rewrites will cost $50 per attempt. For more information, see our Fees and Payment page.
Apprentices must complete technical training to be eligible, as per Service Canada. Level challengers are ineligible for this grant.
For any dispute with your sponsor, including exam challenges, you may reach out to an apprenticeship advisor for further guidance.
You can write your exam at one of our regular sessions or at a Service BC office. For a list of locations please view our Exam Schedule.
You can apply to write any SkilledTradesBC exam with a translation dictionary. See our Exam Accommodations page for details.
If you fail your exam, you will be allowed two rewrites. If you fail both rewrites, you must enroll in technical training. See our Results and Rewrites page.