Challenge a
Certification Exam
If you have extensive experience in your trade, you may be eligible to write the certification exam and receive full certification.   
Before you apply, please ensure:  
You have satisfied the minimum required hours and scope of hands-on work experience in the trade you are applying for.   
Your references listed on your application can be contacted via phone to verify your work experience.  Note: References who cannot be contacted may result in a denied application.   
You can complete all program requirements including theory exam(s) and practical assessments within 24 months of application approval.  
Holders of a Certificate of Qualification or a military certification who wish to obtain a Red Seal Endorsement should visit this page.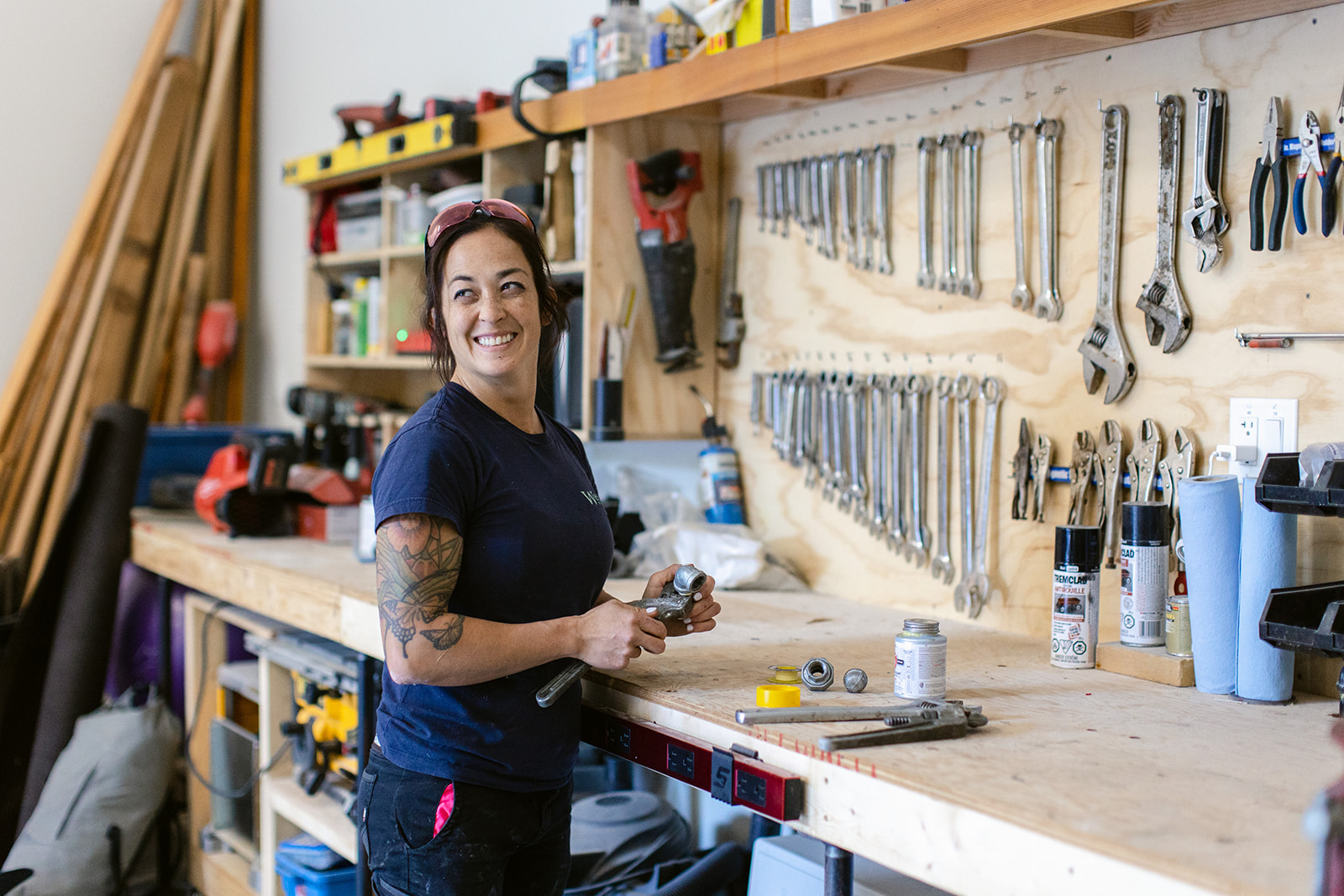 Steps to Challenge a Certification Exam
Visit Find Your Trade page, search for your trade and go to your trade's page.
Scroll down to the Challenge the Trade section near the bottom of the page to review the instructions, application form, and declaration forms.    
The easiest and fastest way to submit your application is by applying through the SkilledTradesBC Portal. Click here to sign up as a Trade Qualifier and start your online application. 
The declaration forms will outline the required hours, percentage of job task experience and any prerequisite credentials or certificates required to challenge the trade certification.      
Note: Some trades also have other requirements such as a practical exam. Review the Program Profile to confirm the challenge requirements for your trade. Contact us if you need help. 
Submit your information and complete the declaration forms by following the prompts in your online application via the Portal. Please ensure all documents submitted are in English. 
For each period of work experience listed, you must submit an employer declaration form completed by your direct supervisor(s).    
If you are self-employed, or have other extenuating circumstances, please review the instructions for more information. 
If you are applying via the Portal, submit your application once completed or save a draft application for a later submission. 
If you are filling out our PDF forms, submit them to Customer Service, by email, mail or in person to 800-8100 Granville Ave, Richmond B.C. V6Y 3T6, and pay the applicable challenge application fee.    
We will review your application package, verify your work experience with the employer(s)/references you provide and determine if you have the necessary experience to challenge the certification.    
Processing time is approximately 6-8 weeks. If you have work experience outside of Canada, it may take longer. 
If approved:   
You will receive an approval notification via email from  SkilledTradesBC. Your approval notification will outline next steps to achieve certification.    
If not approved:   
You will receive an email from SkilledTradesBC that will outline the reasons for the denial and possible steps to take to meet any outstanding challenge requirements for your trade.   
Once approved, you must schedule and pass your certification exam and practical assessment (if applicable) within 24 months of approval.   
To schedule your written exam, contact  Customer Service to request an exam date.   
For more information on how to book your exam, please click here.   
Once you have met all the trade challenge requirements, a certificate will be mailed to the address we have on file.