Indigenous Youth
in Trades
Skilled trades can take you down many different paths—from starting your own business, to becoming a mentor, and more. 
A career in the skilled trades is rewarding, fulfilling, and pays well. And we want to help you find one. 
What is a skilled trade? 
A skilled trade is an occupation that requires a particular skillset, knowledge base or ability. You see the evidence of skilled trades every day—when you walk into a building, drive down the road, go to a restaurant, or simply turn on a light.   
When people think of skilled trades, there's a few that immediately come to mind—Plumber, Carpenter, Electrician—but the trades are much more extensive, with over 100 to choose from in B.C. Everything from Crane Operators to Hairstylists, Locksmiths to Arborists, and much more. 
How do I become an apprentice? 
First, decide on what trade interests you. You can explore all trade programs on this page or take a quiz. Becoming an apprentice doesn't mean you need to go to school immediately. You can enter the trades directly by finding an employer, or you can take a training program first to get you started.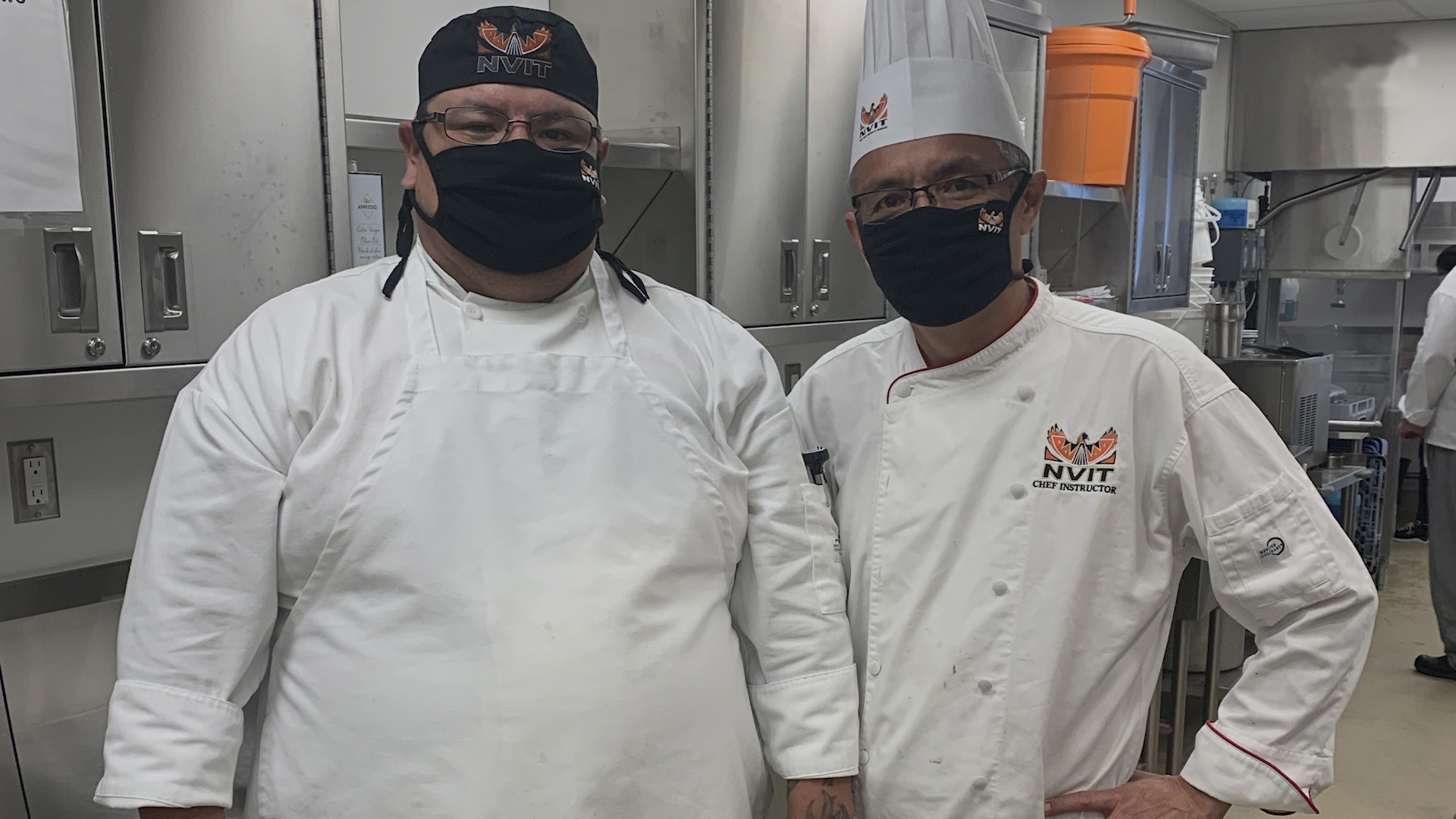 Watch this video to learn more about David's journey to becoming a chef.
Get ready to become
an apprentice
Explore the trade programs and see what pre-apprenticeship programs are available.
There are nearly 100 trades to choose from. Discover which one is right for you!
Pre-Apprenticeship
Programs
Not sure which trade to choose? Our pre-apprenticeship programs help you build essential skills, explore different trade types, get cultural support, and more.