Why Become a Level Challenger
By challenging a level exam and entering into an apprenticeship at the appropriate level, you can fast-track becoming a certified journeyperson—opening doors to a rewarding career.
What You Need to Know
A Level Challenger is an uncertified trades worker who has:
some experience in their trade, and

completed 1,800 work-based training hours (1+ year) for each level they wish to challenge
Use the self-assessment forms to determine which level exam in the electrical and mechanical trades is best for you to challenge.
*Level exams are not available for Gasfitter Class A and B and Powerline Technician. Powerline Technician workers will need to register as an apprentice to work towards certification or challenge the certification exam if you are qualified as a Trade Qualifier. If you are a tradesperson in Gasfitter Class A or B , please refer to our FAQ section or the trade's page for more information.
How To Assess Your Level
First, determine your level based on the work hours you have completed. The required hours for each level are the same for all trades under Skilled Trades Certification.
Level 1 Challengers = 1,800 hours of work-based training (1+ year)

Level 2 Challengers = 3,600 hours of work-based training (2+ years)

Level 3 Challengers = 5,400 hours of work-based training (3+ years)
Next, find the self-assessment form for your trade. These forms allow you to assess your knowledge of each of the areas of competencies taught in the particular level of technical training. The questions are also weighted similarly to the exam written at the end of each technical training level.
After assessing the level of competencies, the form will highlight areas of strength and areas where you may need further knowledge or practical experience.
If you score 65% or above, you may be ready for the selected level exam.

If you score 64% or below, you should seek further training or support, or re-take the self-assessment at a lower level.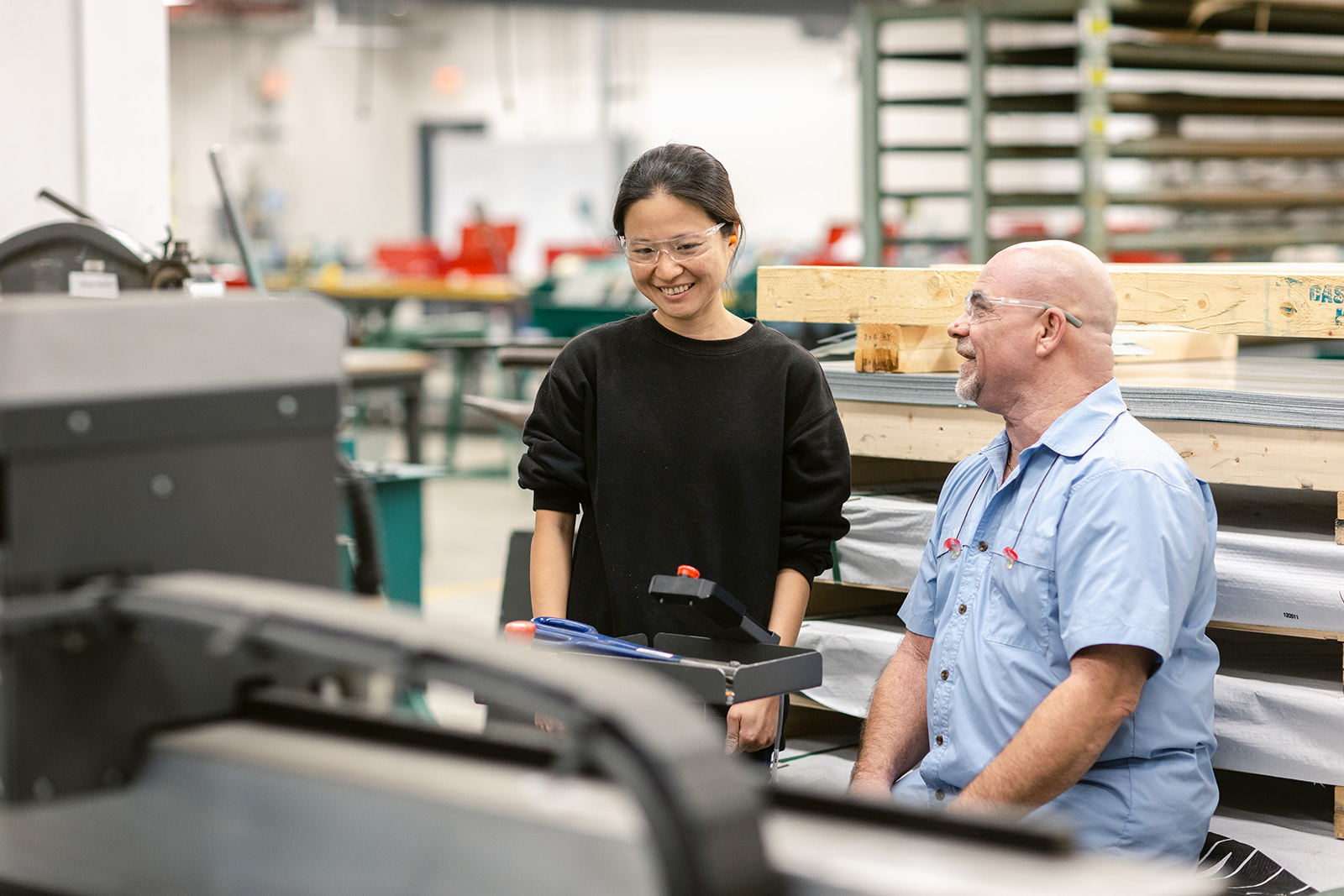 Level Challenger Checklist
In addition to provincial and federal support available to registered employers and apprentices, we have enhanced our support for Skilled Trades Certification.
Assess your knowledge and level for Skilled Trades Certification.