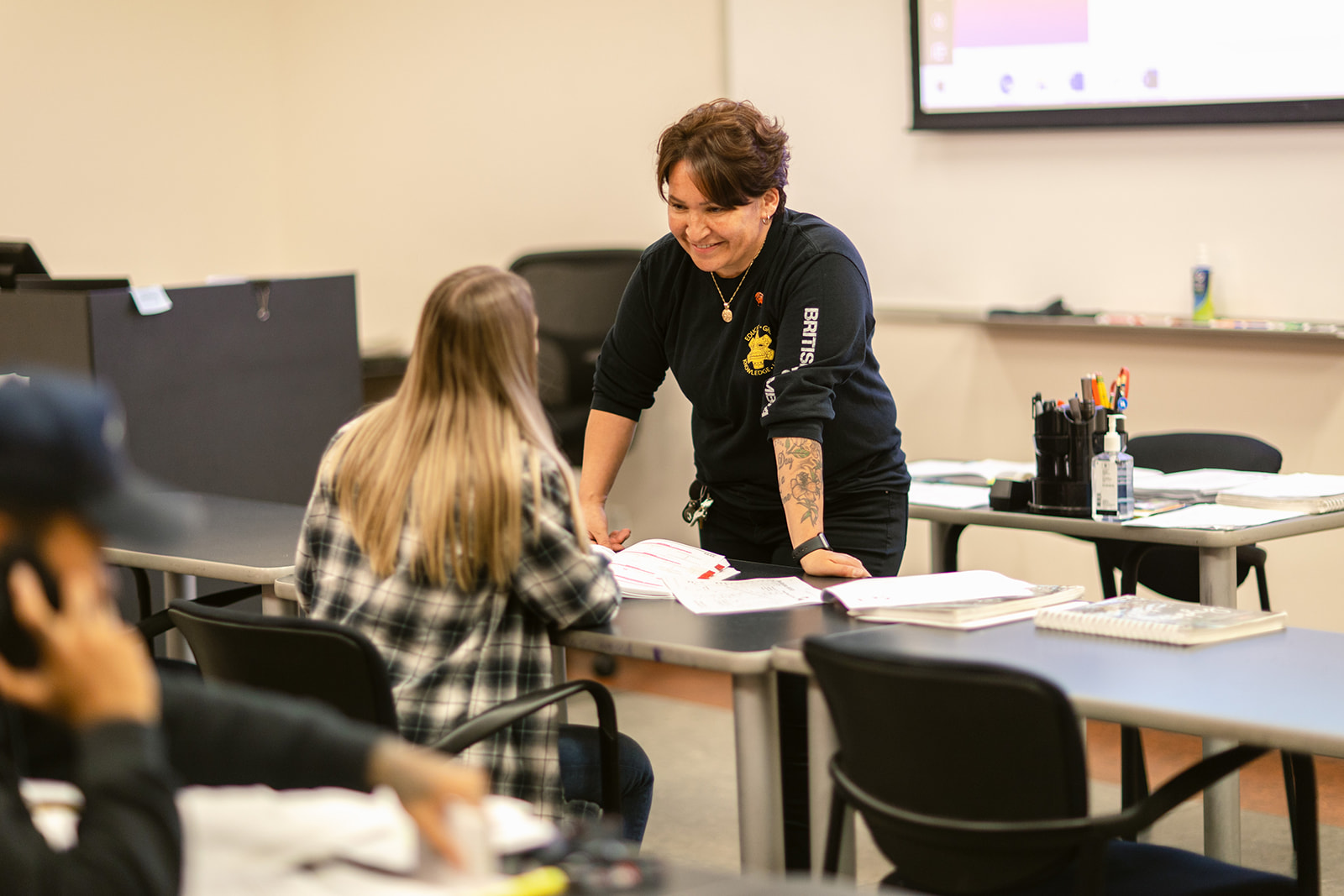 List of All Approved
TRAINING Providers
Colleges, universities, technical institutes, school districts, and non-public institutions provide technical training for British Columbia's apprenticeship and pre-apprenticeship programs. SkilledTradesBC grants credit for training only from Approved Training Providers that meet strict program standards. 
List of SkilledTradesBC-Approved Training Providers
Public training providers
Non-public training providers
For more details on what trade program and levels each of the following training providers have designated, as well as the period of designation, visit this page.
HF Insulation Industry Apprenticeship Association