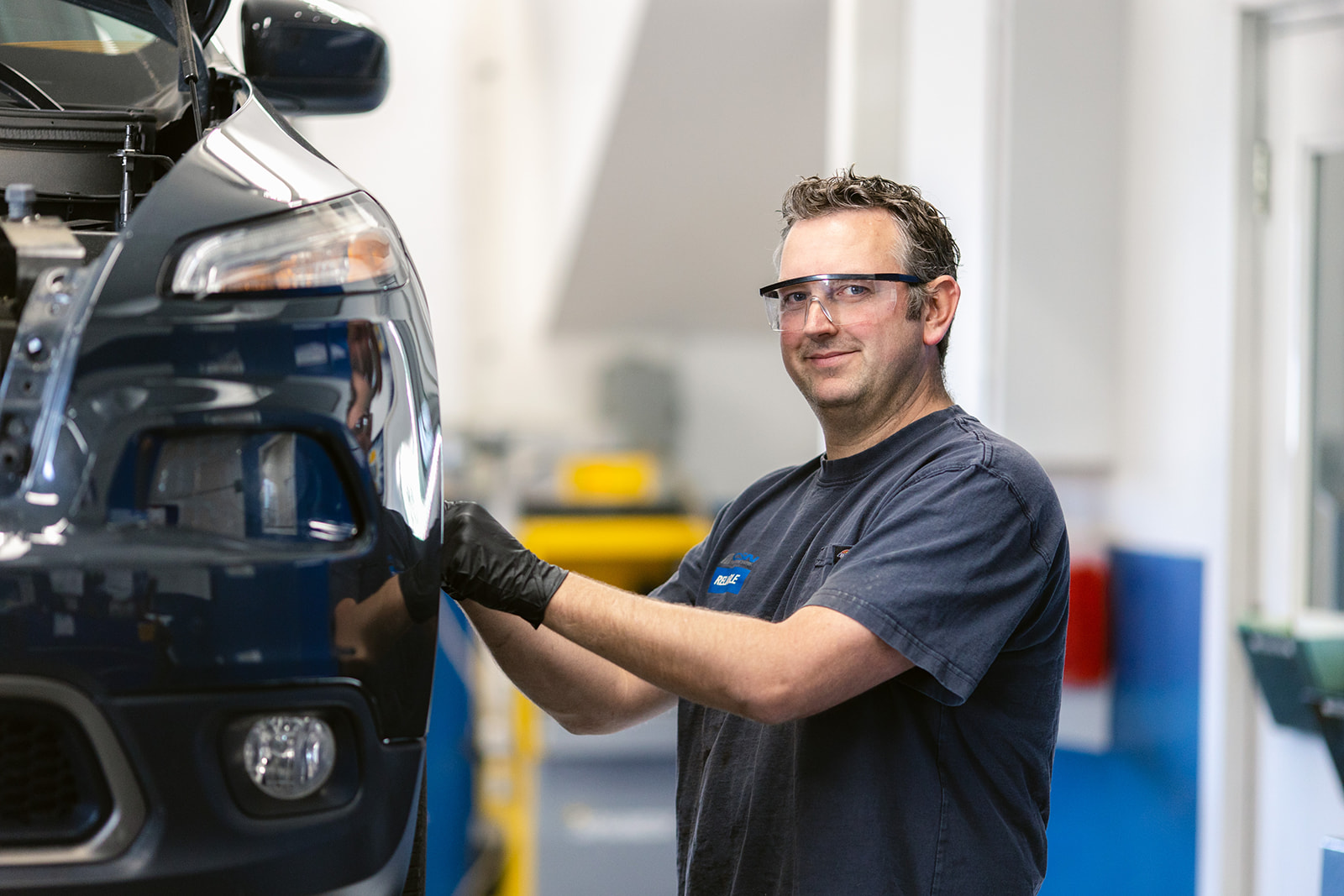 Apprentices need to take several exams during their apprenticeship, mostly during in-class technical training.
If you have experience working in a skilled trade in B.C., Canada, or another country and are looking to get certified, you may be eligible to challenge your trade.
Skilled Trades
Certification
With Skilled Trades Certification now in effect in B.C., individuals working in certain trades will be required to register as an apprentice or challenge their trade.
Getting ready to

write your exam
SkilledTradesBC has exam support options for individuals who require specific accommodations.
HOLDERS OF A CERTIFICATION OF QUALIFICATION OR MILITARY CERTIFICATION
Individuals who are certified in a skilled trade outside of B.C. or have a Military Trade Certification may be eligible to receive a B.C. Certification of Qualification or Red Seal Endorsement through an application process. 
If you hold a Certificate of Qualification from a trade board in Canada, SkilledTradesBC will recognize it.