Apprenticeship Recognition Month: QUADRANT MARINE INSTITUTE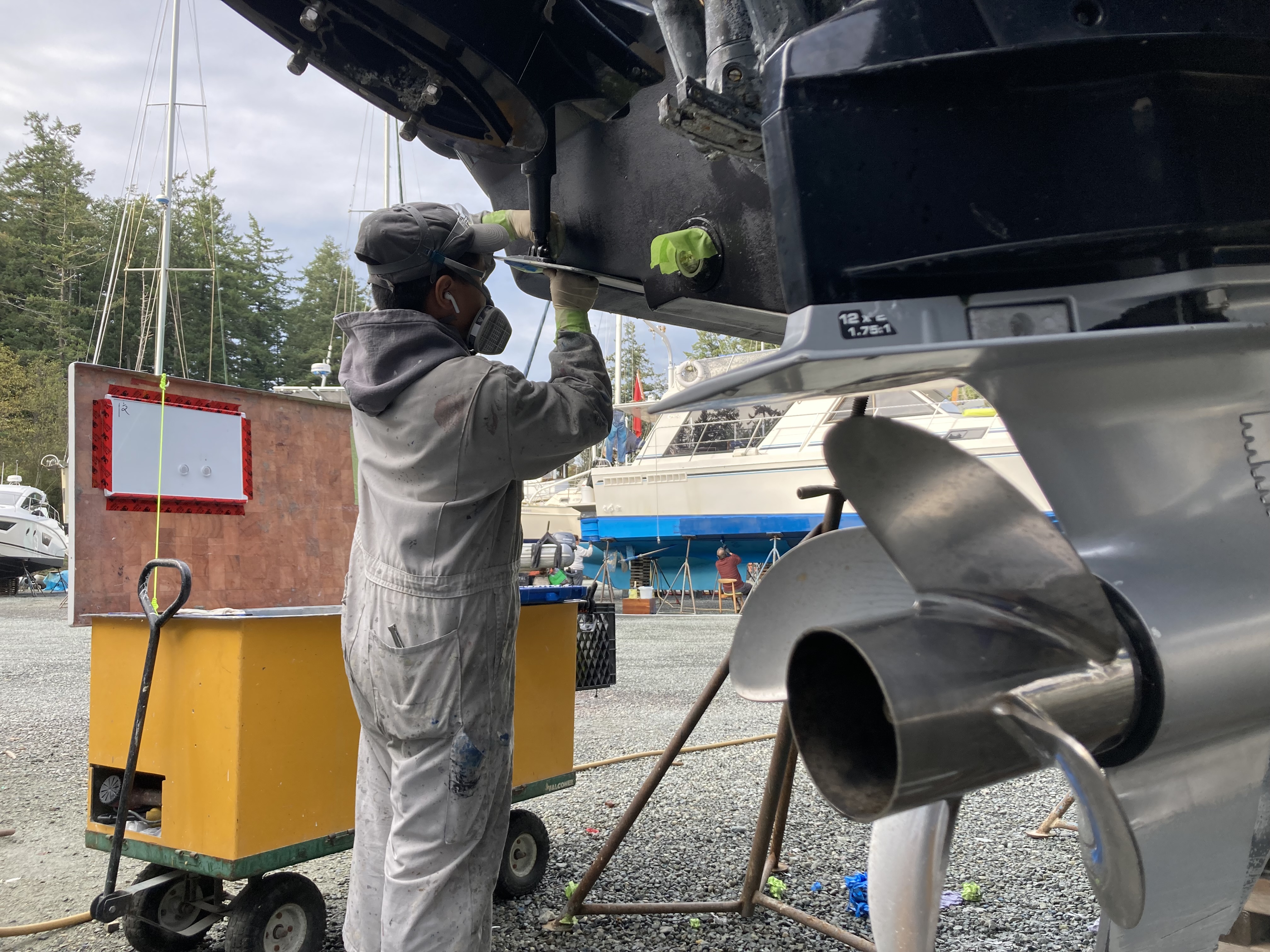 For Apprenticeship Recognition Month, we called upon the skilled trades community to highlight employers and training providers who go above and beyond for B.C.'s apprentices! 
NOMINATOR'S MESSAGE:
Quadrant Marine Institute (QMI) consistently proves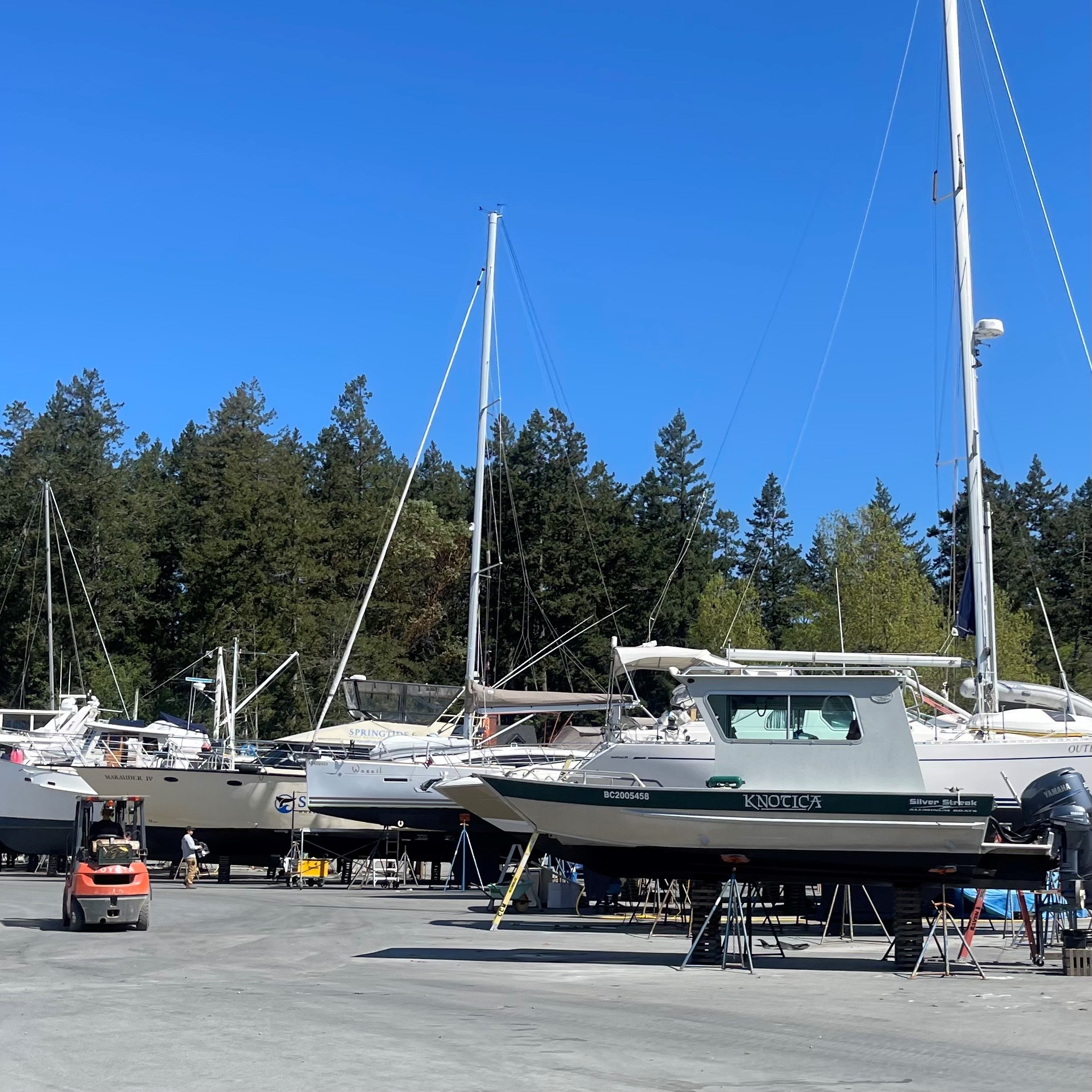 to the rest of the trades training system that they are deeply connected with their industry stakeholders. During training, they will have different industry experts come in to teach the class their niche specialization in the industry; as well as members of industry dock their ships at the same training locations, so that students can see the variety of marine vessels that they may service. The marine vessels can range from brand new top-of-the-line pleasure craft to heritage boats, and provide the students with as much real-life experience as possible before they finish training and transition to working in the industry. They do an incredible job! 
WE ASKED QMI:
WHY IS APPRENTICESHIP IMPORTANT TO THEM?
Apprenticeship is more than a ticket into a job, it's a gateway into a community and career that never stops growing, learning and changing. 
Supporting apprentices is our top priority at QMI because this is our community and our industry - it's personal. 
Apprentices ensure the sustainability and credibility of our industry by embracing the unique skill and knowledge of generations before us is culturally important. 

Our community is passion-driven, so nurturing each apprentice into our marine industry comes naturally, which continues to build cohesiveness as we pay forward what we have all gained by being part of this industry. We are giving back the time, support, camaraderie, inspiration, and mentorship that was given to us. 

Apprentices are future managers and business owners. We need those connections to consult across all marine specialties and geographies.
And, our team thought Yoda captured all of this well, "We are what they grow beyond." 
- Shelley McIvor, Managing Director at Quadrant Marine Institute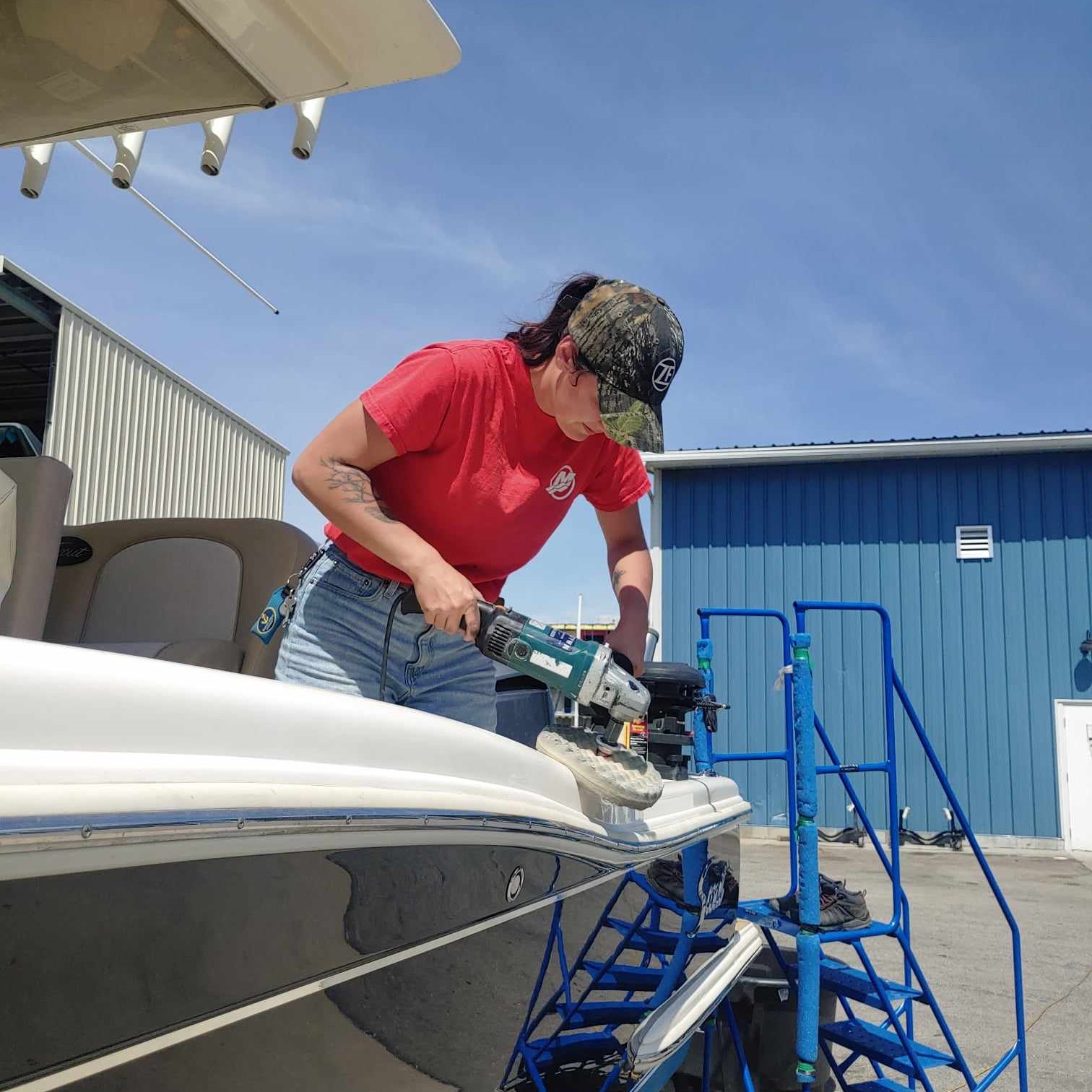 SKILLEDTRADESBC DESIGNATED PROGRAMS AT QUADRANT MARINE INSTITITUTE: 
Marine Service Technician, Apprenticeship Levels 1-4 

Trade Overview: "Marine Service Technician" refers to a tradesperson who performs any combination of service, repair, construction or installation of recreational vessels and light commercial vessels, with marine specialty skills in one or more of the following areas: composites technology, refinishing, woodworking, metals, systems installation and rigging. They may be employed by boat repair yards, marinas, yacht manufacturing facilities, yacht clubs, marine dealerships or specialty marine service providing businesses. 
 
Interested in starting a career as a Marine Service Technician?