Manage Apprenticeship Information on the SkilledTradesBC Portal
To better support our apprentices and employer sponsors, SkilledTradesBC has launched a new self-service portal.
Results 1 - 4 of 4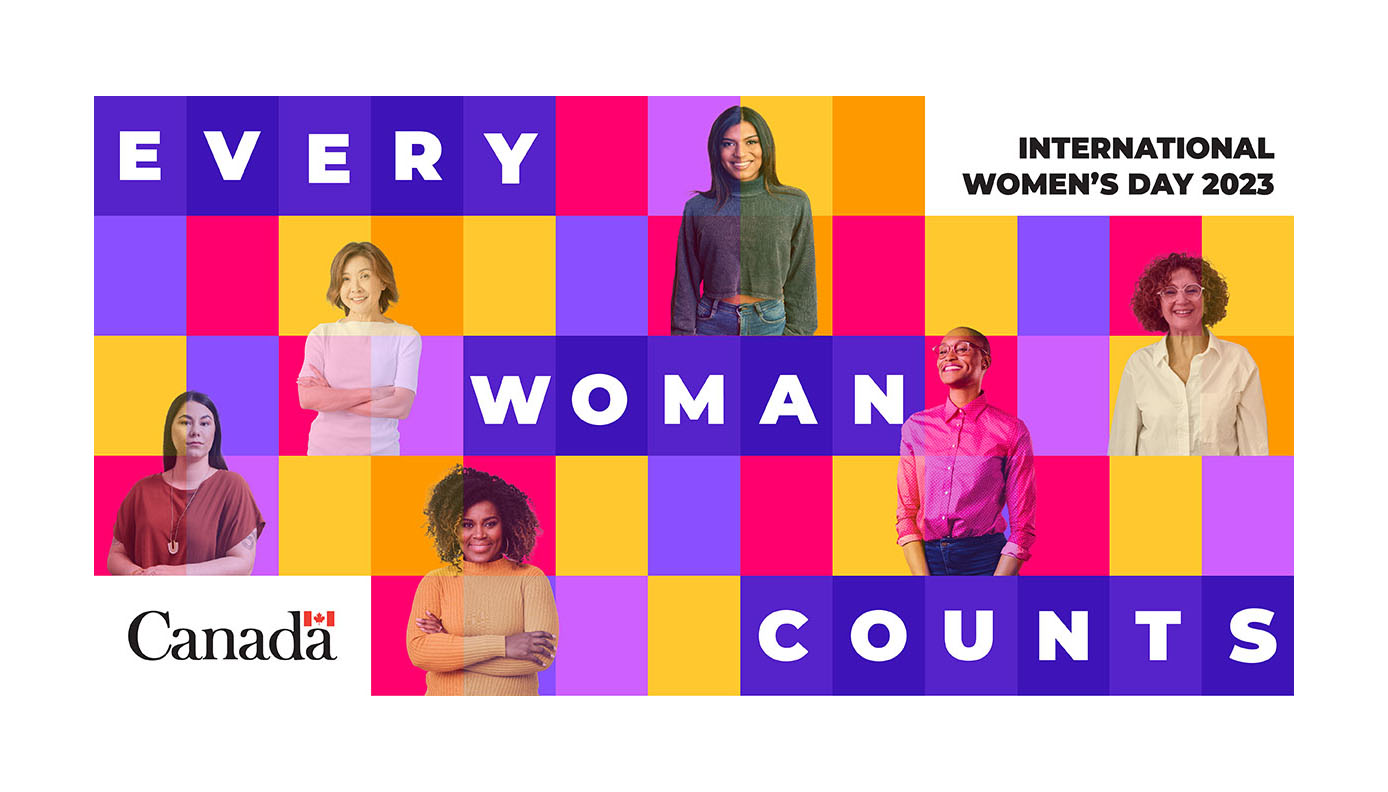 Happy International Women's Day! This year, the Government of Canada's theme is 'Every Woman Counts'.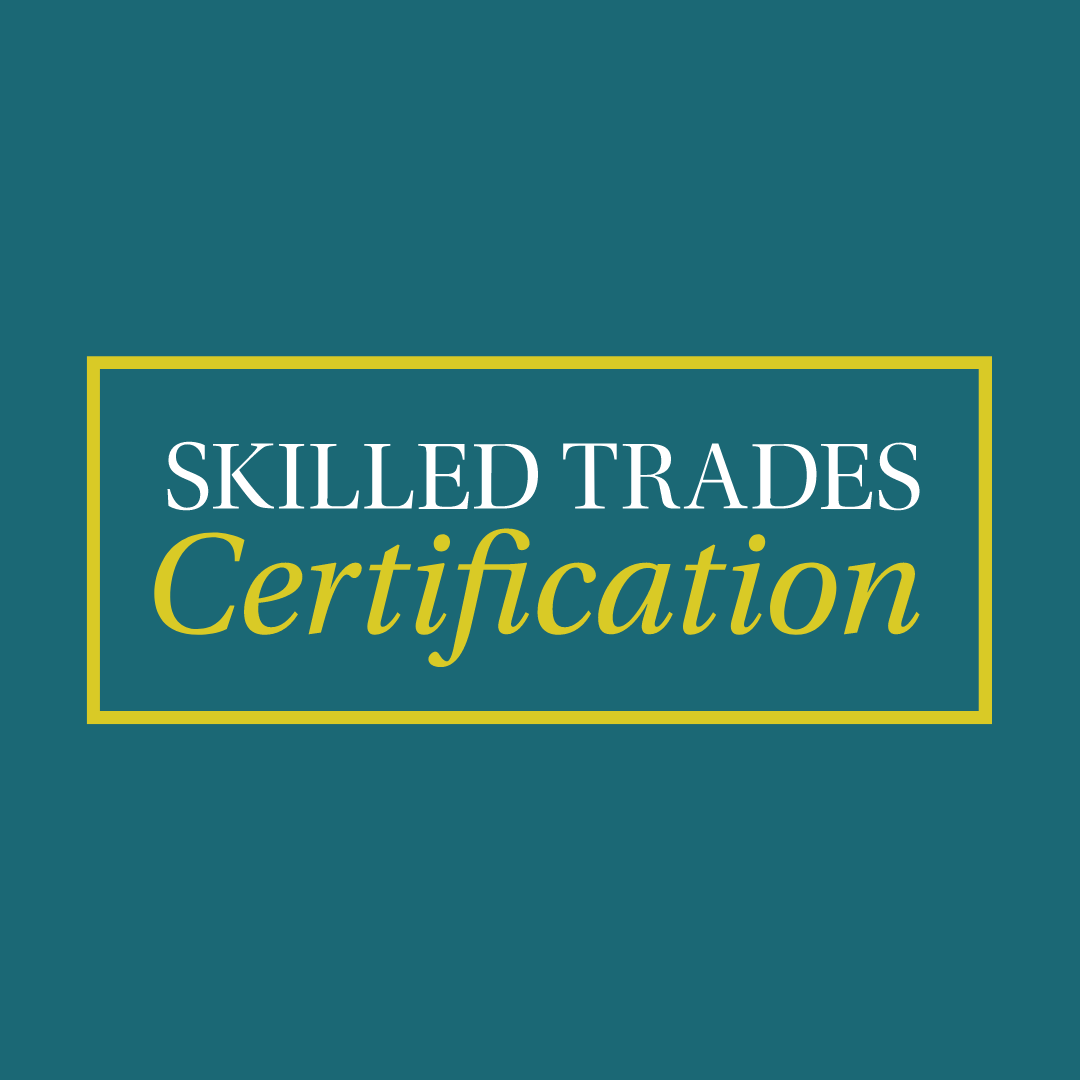 What does Skilled Trades Certification mean for tradeworkers and employers in B.C.? Attend an event to learn more and have the opportunity to ask questions.