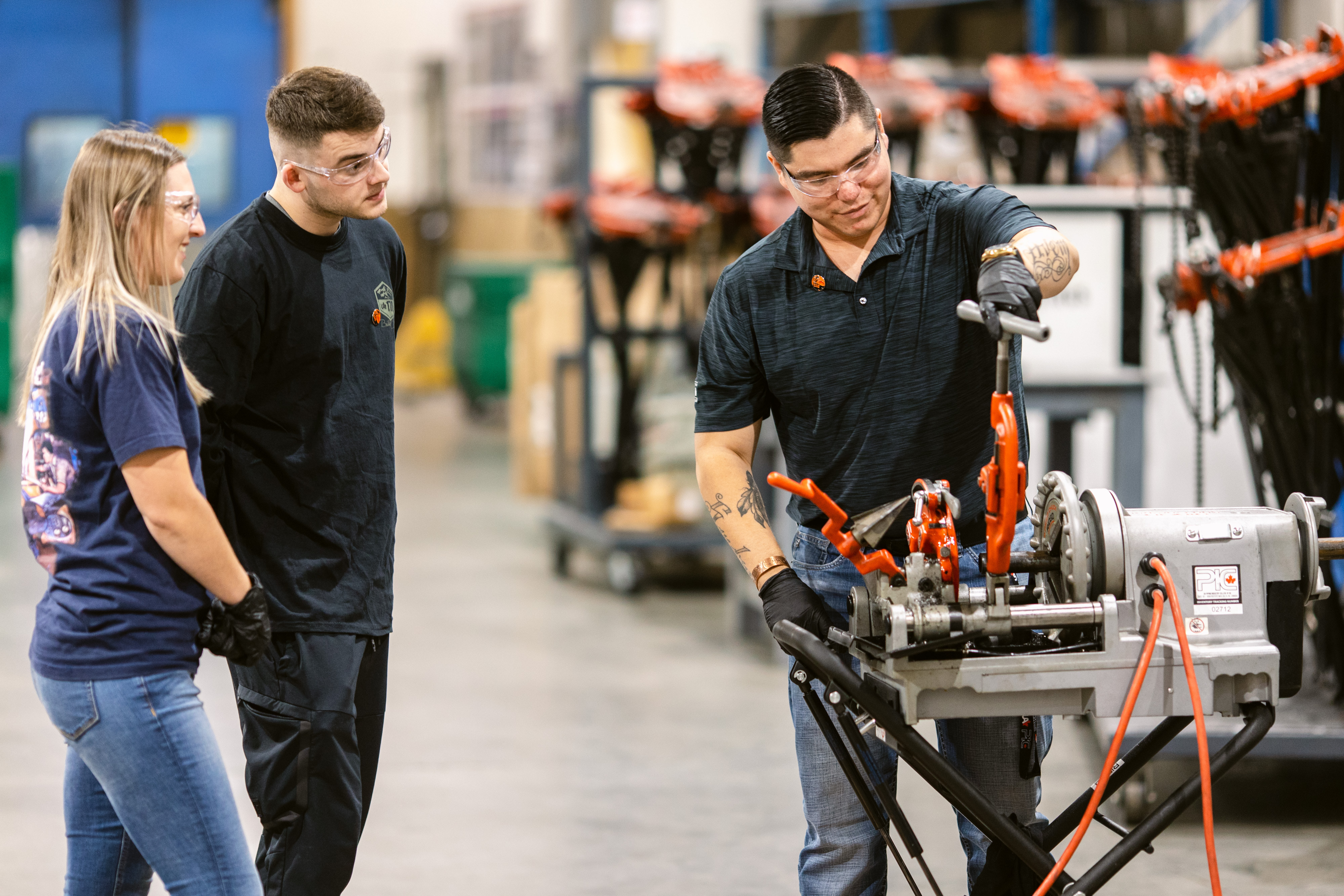 Youth Discover the
Trades Program
Youth Discover the Trades Programs will get you talking about trades. The programs vary from one-day events with local tradespeople to regular classroom activities that incorporate trades thinking and skill building. Students learn about what a trade is and why trades are awesome! 
Your project must offer hands-on trade experiences for students in grades 5 through 10. It should include additional classroom learning both before and after the event. 
Project approvals are subject to funding availability. 
Forms for Educators:
Resources for Educators 
Get classroom resources, youth program guides, workbooks, and more. 
Try out different trades! The Youth Explore programs give you the chance to build skills and get hands-on experience.
Get a head-start in trades training! This program is perfect for those looking to build their skills and experience in a specific trade while attending high school.