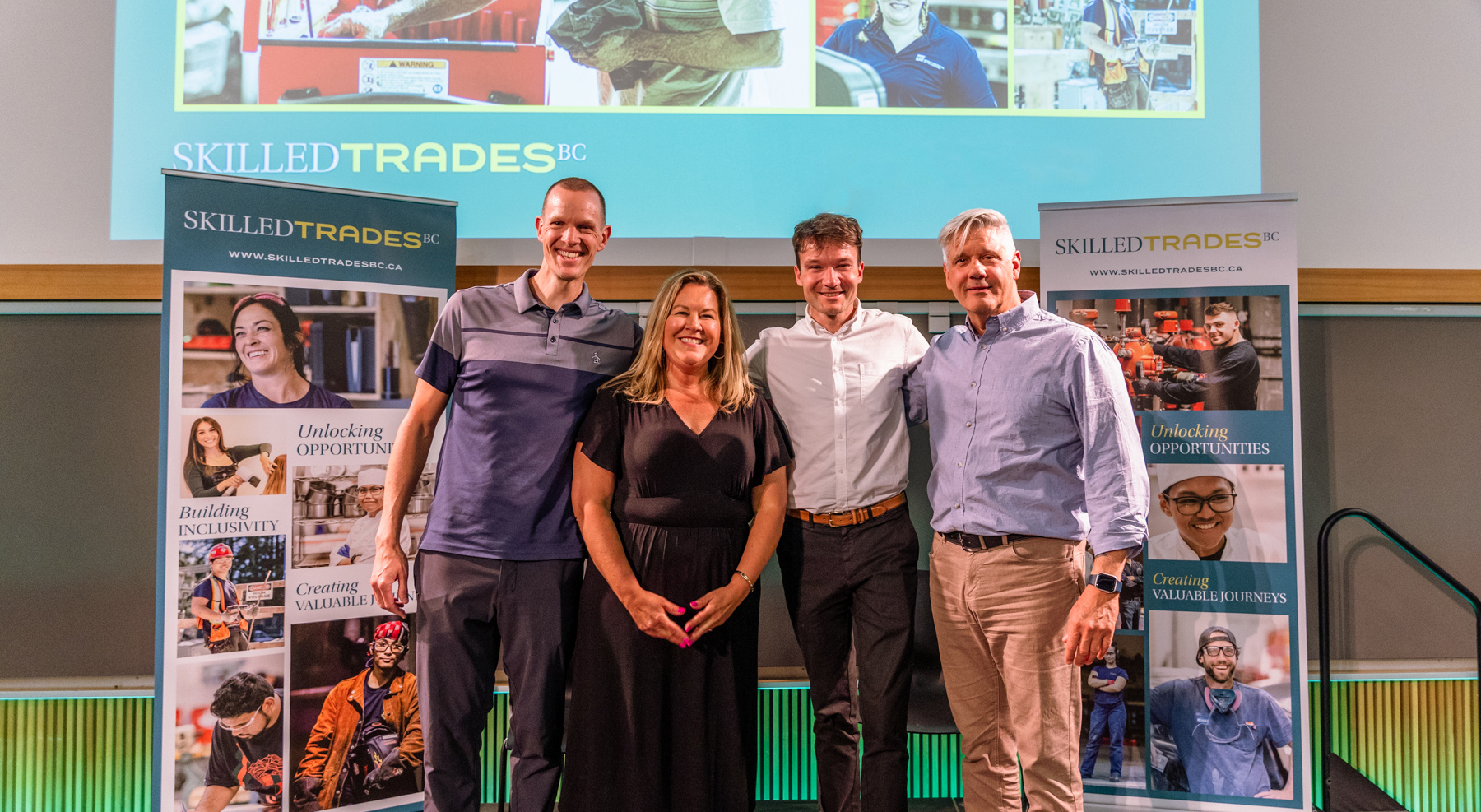 Together with employers and industry partners, we uphold the highest standards for training, issue credentials, support apprentices, fund programs and promote a wide range of rewarding careers in the trades. We are building the most diverse and sustainable workforce in Canada by supporting equitable access to skilled trades and helping British Columbians unlock their potential—creating a world-class workforce, one career journey at a time. 
The 3-Year Strategic Plan is responsive to the province's evolving economy and its labour market needs.
Our Board of Directors is committed to continuous improvement and transparent leadership, with a mandate set out in the 2022 Skilled Trades BC Act.
We are always on the lookout for highly skilled and committed people who share our passion for supporting the skilled trades. Our employees are continually challenged, offered valuable professional development, and constantly recognized.
LEGISLATION, BYLAWS, POLICIES, & FACTSHEETS
Policies set out the requirements to guide B.C.'s trades training and apprenticeship system. Bylaws include definitions and listings of approved programs.
We support business units to procure goods and services in line with our mandate, without bias or personal interest, and we encourage culturally appropriate service delivery to support Indigenous peoples' participation.
SkilledTradesBC is committed to timely and transparent communications. In addition to regularly publishing information, we respond to Freedom of Information (FOI) requests in accordance with B.C.'s Freedom of Information and Protection of Privacy Act (FOIPPA).