When Asked Why She Decided to Switch Gears and Enter a Skilled Trade In Her Thirties

Tracy Kittles Doesn't Skip a Beat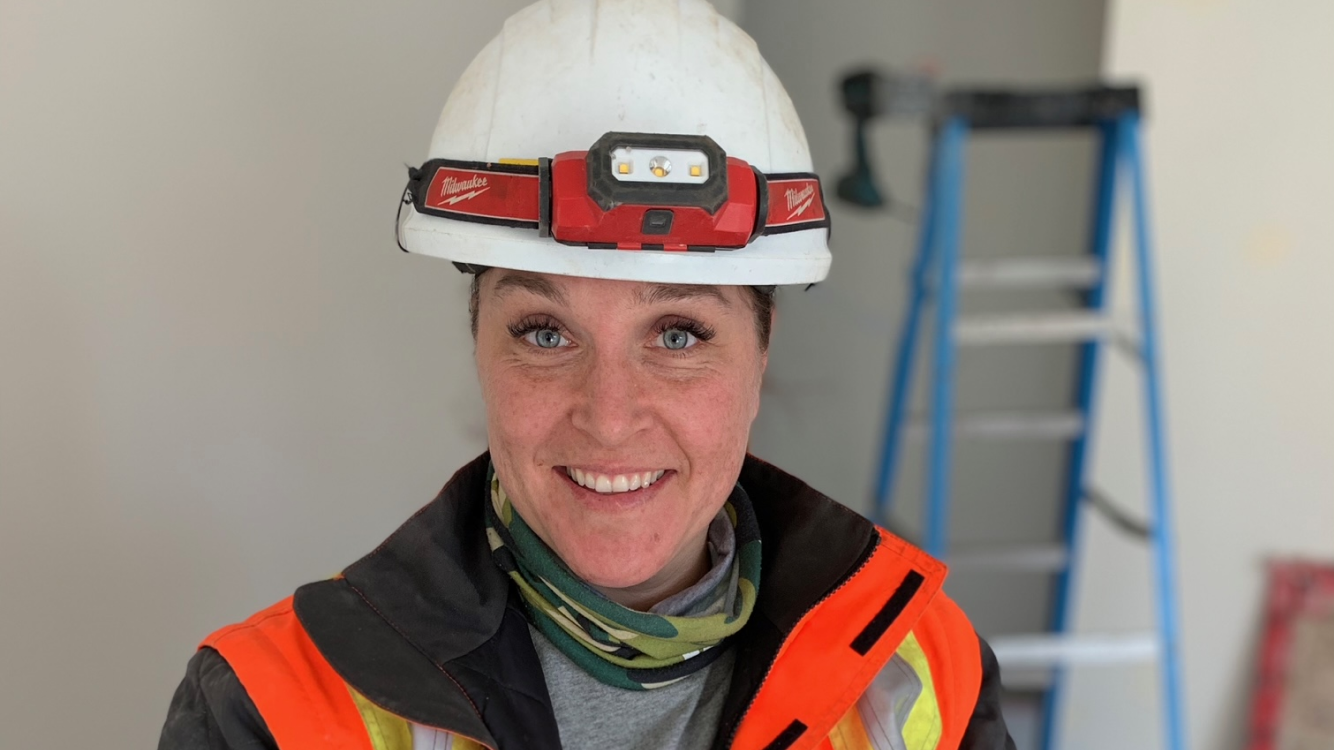 "You are never too old to try something new and you can do anything if you work hard enough,"
When asked why she decided to switch gears and enter a skilled trade in her thirties Tracy Kittles doesn't skip a beat. 
 "You are never too old to try something new and you can do anything if you work hard enough," said Kittles. "I have done a lot of different jobs, but I wanted a skillset that genuinely helped people and a skilled trade that could support myself and my family."
A mother of two kids, Tracy followed several different career paths before deciding to become a construction electrician. She was a ski instructor, and then she worked as a server for 20 years. Around the time that COVID hit she got a job at Costco. She enjoyed the work, but within a few months, Tracy knew there must be something else out there that was better suited to her strengths. 
She had a friend that owned an electrical company that let her shadow one of his guys for a day, and it piqued her interest. Soon after she landed a job at Bert's Electric and started her apprenticeship. 
"I'm proud to say that I jumped in with both feet – I went right from my job at Costco to a construction site and haven't looked back," Tracy added. "And I don't worry about being a female in a male-dominated field because I work just as hard as them and I never give up."
Since June 2020 Tracy has been working as a construction electrician apprentice on a low-rise mixed commercial and residential project in New Westminster. She is starting her Level 1 schooling on March 29 at Kwantlen Polytechnic University.
Tracy says she always told her kids that growing up her main ambition was to be happy. Looks like she nailed it.