Skilled Trades Certification

Info Sessions & Events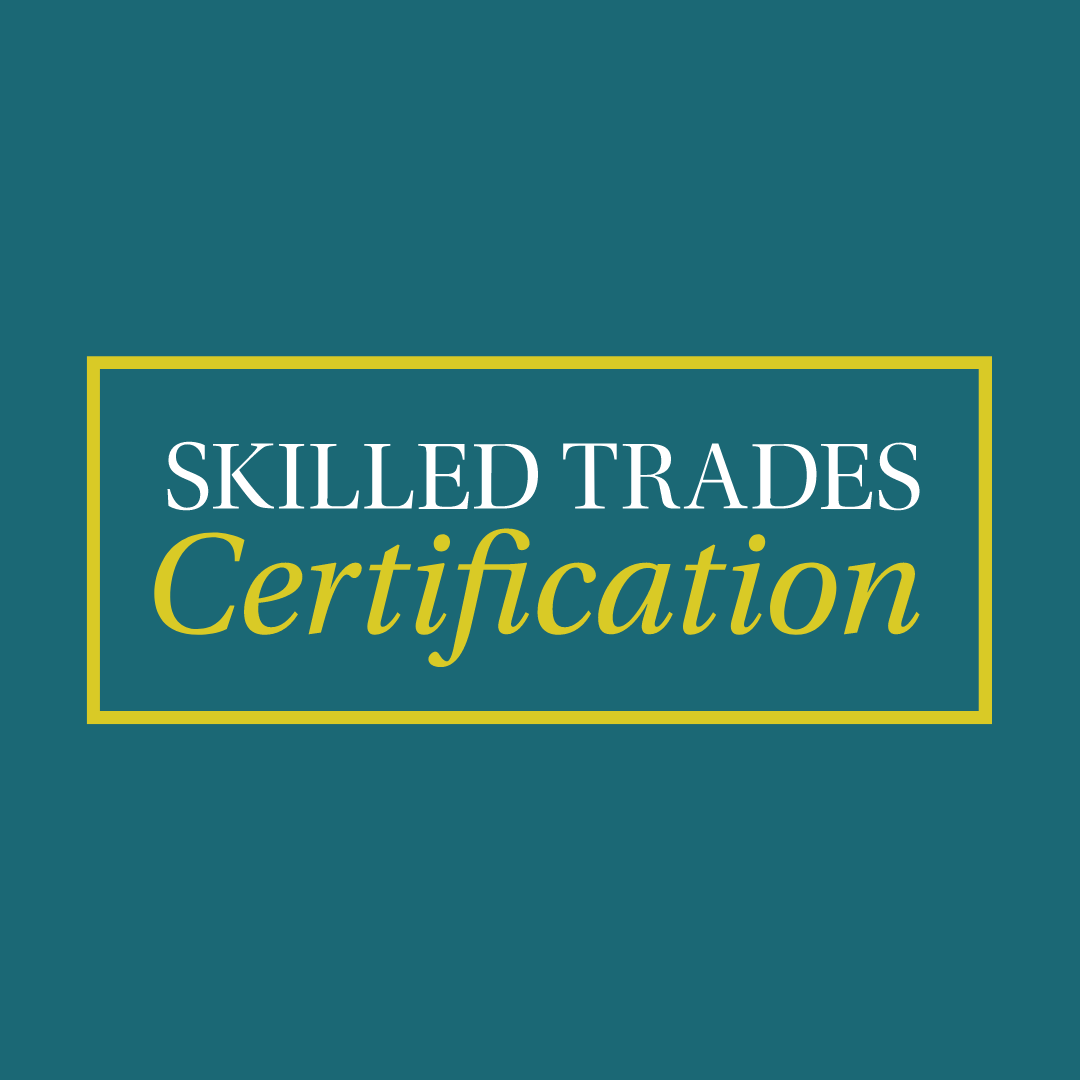 What does Skilled Trades Certification mean for tradeworkers and employers in B.C.? Attend an event to learn more and have the opportunity to ask questions.
On December 1, 2022, ITA became SkilledTradesBC, marking the launch of our expanded mandate in raising the profile of skilled trades, modernizing our approach to trades training, and implementing Skilled Trades Certification.
It was also the start of the province's move to a Skilled Trades Certification system, designed to meet the needs of B.C.'s people and economy today. 
If you are a tradeworker or employer in one of the first seven Skilled Trades Certification trades, it's important you have the information you need as the certification system moves towards implementation. We will be hosting a series of virtual information sessions in the coming weeks.
These sessions are designed to provide an overview of the Skilled Trades Certification system, how employers and trade workers can access resources to help them through the transition and to answer any questions you might have.
Visit our events and information sessions section to register for the upcoming sessions.
We'll also be launching a series of in-person open houses in communities across the province, where Skilled Trades Certification Advisors and Apprenticeship Advisors will be available to meet you and discuss how we can support you to ensure a successful transition.