Cabinet Maker Seizes Opportunities

for Entrepreneurship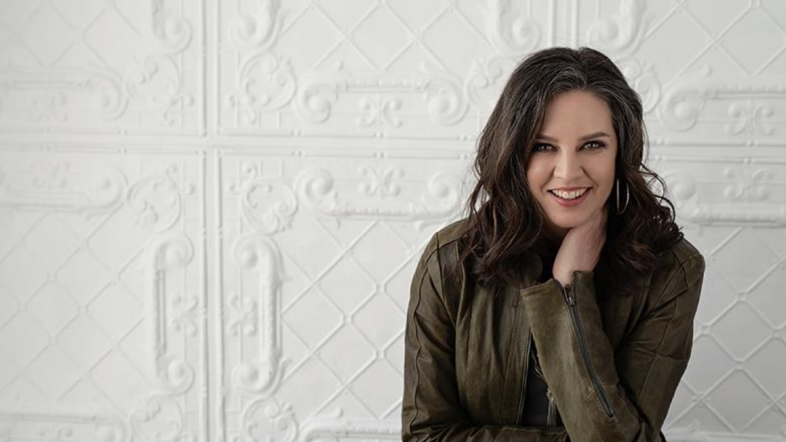 In the second part of our International Women's Day series, we speak to Brandy Kawulka, professional ballet dancer turned Red Seal cabinet maker and business owner.
Keeping on her toes is something that Brandy Kawulka is very familiar with. The Red Seal cabinet maker and business owner was once a professional ballet dancer who toured Canada with the B.C. ballet.
Today, she proudly calls herself 'head boss lady' of her own renovation and contracting company and says life-long learning is the key to success. "One needs to do a variety of things within their trade to be well rounded enough to consider shifting gears."
When life in the ballet ended, Brandy went in search of a new career. "I took an unofficial tour of the BCIT trades shops, because I missed the open house," she recalls. "When I walked into the joinery shop, I just knew that's where I wanted to be. It's clean, its dry. You are not outside in the elements."
Brandy worked as an apprentice while getting her joinery ticket and was eventually promoted to junior project management, drafting and estimating.
She and her husband launched "Wood Be Art," a small wood shop doing custom cabinetry. After the birth of their first child, Brandy returned to project management with her previous employer. She worked in the morning while her husband stayed home with the baby. In the afternoon, he went to their shop, and she took on child care.
It wasn't the work life balance they'd dreamed of, but she says it was a good transition while they built up the business. Five years ago, Brandy decided to devote her energies to Wood Be Art. She expanded the business, taking on a general contractor role and doing light commercial and residential renovations.
"Not everybody is meant for entrepreneurship. But anyone who has been in trades careers for a while will tell you that at some point your body is going to give out." 
She urges skilled tradeswomen who are motivated to seize opportunities to gain new skills or education. "Take a project management course to become a manager, foreman or site superintendent. Or add a second trade."
Finding a work/life balance while raising two children and running a company is still challenging, but she says the rewards are worth it. "We almost always eat dinner together and do things as a family, like hiking and skiing. I try to be home by the time the kids are home from school, and often do office work in the evening...because it's my company and my day so I can schedule it to make it work for me!"