November is Apprenticeship

Recognition Month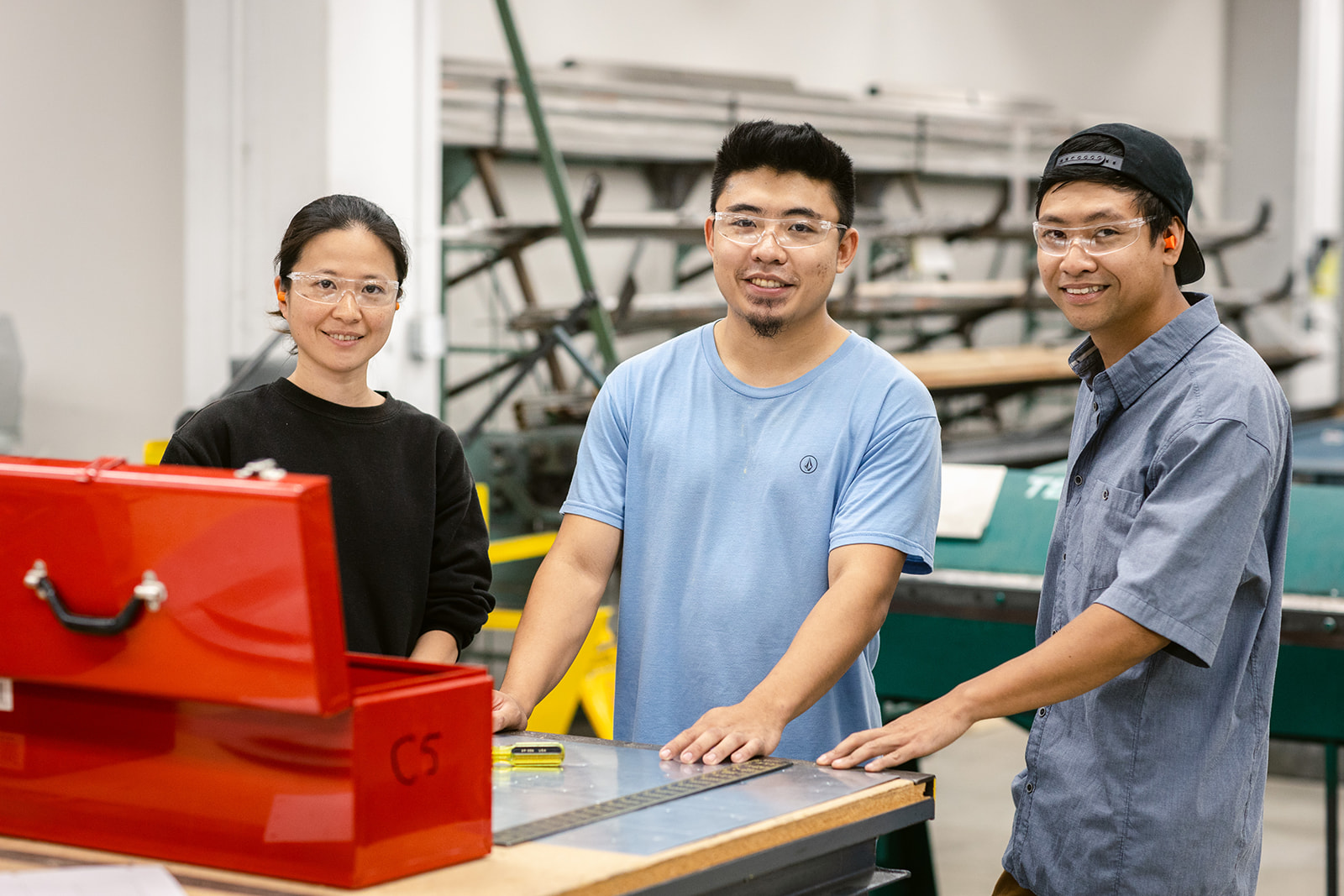 The government of B.C. has proclaimed November as Apprenticeship Recognition Month – an opportunity to appreciate, thank and acknowledge the critical contribution apprentices make to the province's communities, industries and economy.
It is also an opportunity to recognize all the employer sponsors and training providers who train and support apprentices on their journey to certification. 
Read the official proclamation.
SkilledTradesBC is excited to celebrate Apprenticeship Recognition Month and spotlight some apprentices, employers and training providers and highlight their valuable contributions. We will be featuring these stories and more on our social media channels and website.

Read the success stories.
 
Leah's Automotive 
We are proud to share the story of Leah Gillanders, a certified Automotive Service Technician who brushed off those who doubted her and followed her passion for cars and technology to complete her training and Red Seal certification. That passion and dedication eventually led to her opening her own shop in North Vancouver and the opportunity to merge that business with her other interests and community.  
Follow Us on Social Media!
Be sure to follow us on social media for more stories, giveaways, and contests to participate in!

To highlight the remarkable talent and skills of apprentices and tradespeople across our province, we are excited to host the #GotSkills Instagram Contest. To enter your chance to win a $250 Visa Gift Card, post a photo or video to your public profile showcasing your skills in your trade and in the caption, share why you love working in the trades. 
Don't forget to tag @SkilledTradesBC and use the hashtag #GotSkills. 

To learn more, read the Official Contest Rules & Guidelines.