Skilled Trades Certification

Fall Updates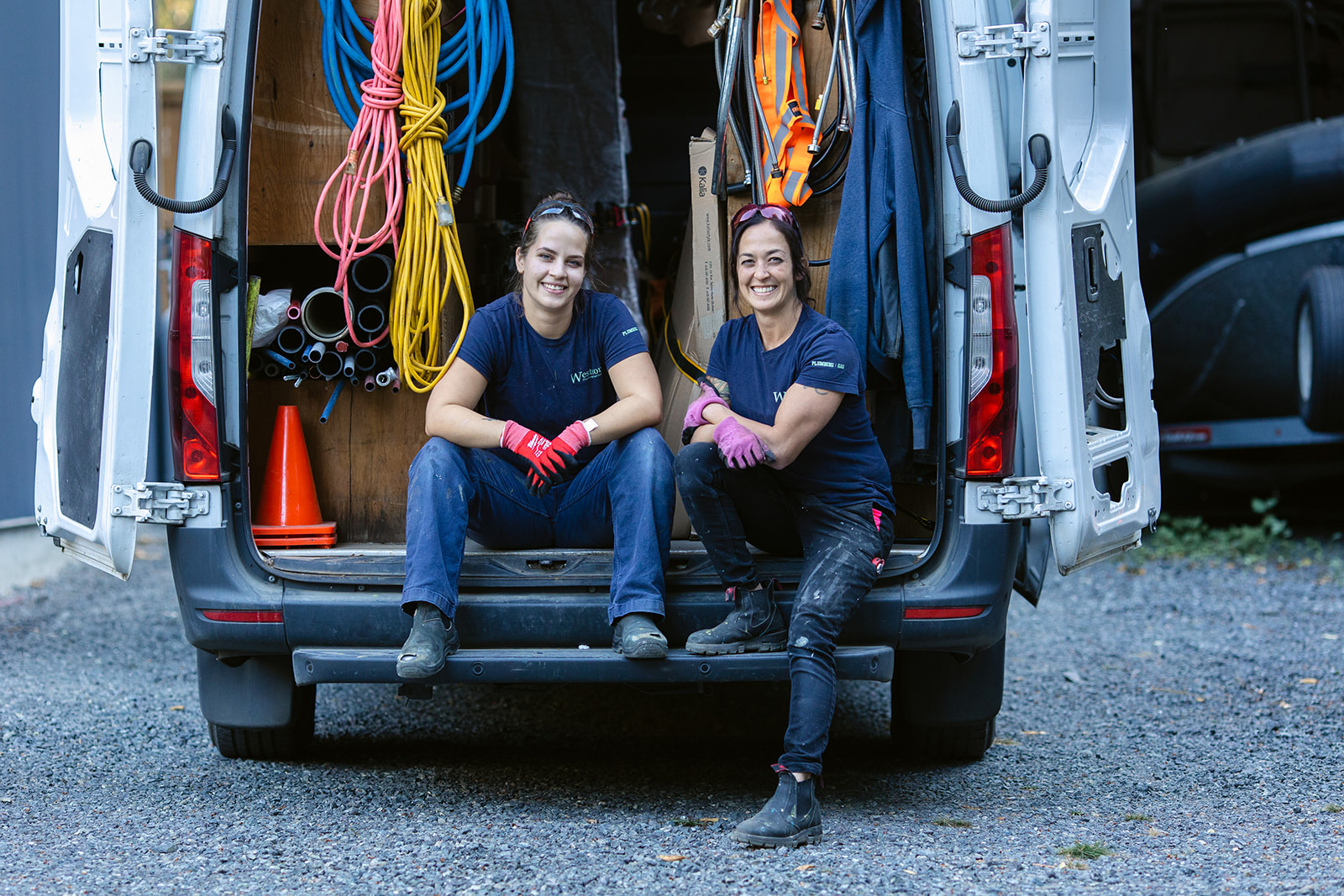 Happy Apprenticeship Recognition Month! We want to thank and acknowledge all apprentices and businesses for their hard work and valuable contributions to B.C.'s economy, industries and communities.
It has been nearly a year since Industry Training Authority became SkilledTradesBC and the start of the province's move toward Skilled Trades Certification, also known as compulsory trades, for seven electrical and mechanical trades. With implementation coming up in a month, we'd like to provide you with some updates on what's to come.
It's Time to Take Action
With one month left until implementation, it's important for those who work in one of the seven Skilled Trades Certification trades to get ahead of the changes and take action to meet the requirements.  
Construction Electrician

Industrial Electrician

Powerline Technician

Pipefitter/Steamfitter

Refrigeration and Air Conditioning Mechanic

Gasfitter Class A and Class B

Sheet Metal Worker
Starting December 1, 2023, Skilled Trades Certification requires workers in the selected trades to be either registered as an apprentice, a certified journeyperson or be issued a temporary authorization. Employers need to ensure their employees who carry out work described in scope of work of Skilled Trades Certification trades meet the requirements. 
New Portal Functionality for Skilled Trades Certification
In order to make the process easier for workers and employers to get on the pathway to Skilled Trades Certification, we've added new functionality on the SkilledTradesBC Portal for workers with extensive experience to submit an online application to challenge the final certification exam or apply for temporary authorization as an uncertified experienced worker. 
This self-service tool also allows users to track their application status, book their exam, log work hours, and more. Signing up for the Portal allows you to be notified of the latest updates and easily access support from our customer experience team.  
Upcoming Virtual Information Sessions
We will be hosting virtual information sessions in the upcoming weeks for those who are impacted so they can better understand what steps they'll need to take. We encourage anyone who'd like to learn more or has questions to attend these sessions. See all session dates.
Ask Questions and Share Information
Get in touch directly with your regional Skilled Trades Certification Advisor with any questions through this Contact Form.